Psilocybin ceremonies in the Netherlands are legal
Psilocybin itself is illegal here in the Netherlands, but psilocybin containing magic truffles are legal. By using the magic truffles instead of the mushroom is perfect to achieve the same effects without breaking the law. A psilocybin ceremony in the Netherlands can also give you a taste of how liberal the Dutch are.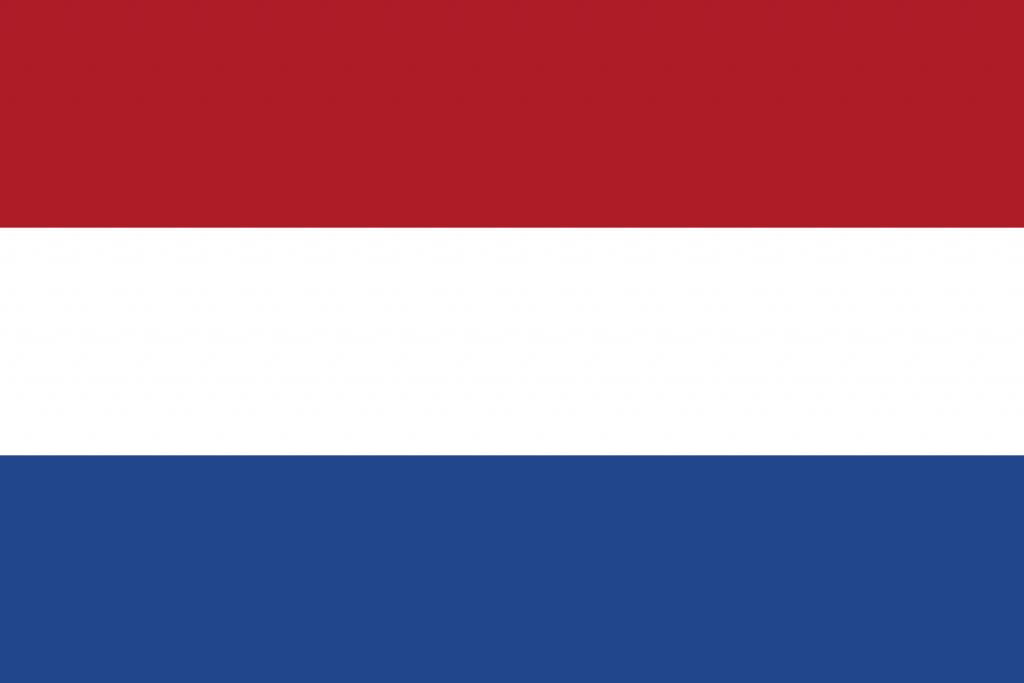 Open or private groups ceremonies?
The open psychedelic ceremonies we offer are open for everybody who is medically allowed to take psychedelics. You can find all available open ceremonies on this page:
The private group psilocybin ceremonies are for those who want to make a group their selves. Without strangers but with friends is for a lot of our customers the way to go.
What kind of psilocybin ceremony do you want?
In case you haven't read all our options and ceremonies, you can read more about that using the links below.
Ceremonies:
Psilocybin | Psiloflora | Extended Psiloflora
Locations:
Circle of Power | Psychedelic Loft | Your location