Tripsitter service and psychedelic ceremonies on site
In coöperation with triptherapie.nl we can also come by at your location for individual or small group ceremonies. We can set up and supervise individual and group ceremonies on site. So you can use your own home, a friend's home, an Airbnb home, or even a hotel room. You can hire us as a tripsitter and we can create a whole psychedelic ceremony at your place.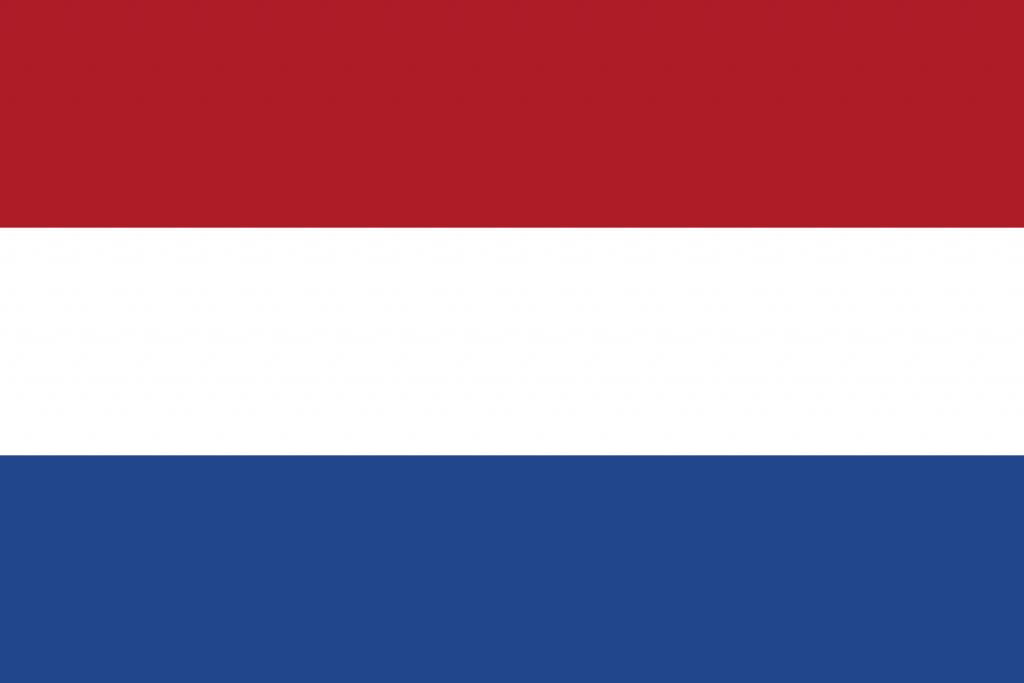 At home
For most clients requesting an individual or small-scale ceremony with acquaintances, this option is chosen the most. The costs are lower because there is no need to rent. Other benefits that are experienced are the peace and quiet and the convenience of not having to travel. Especially after the psychedelic ceremony, not having to travel is a plus. For many it is also nice to do a psychedelic ceremony in your own familiar surroundings. Everything that brings peace and quiet makes for a better psychedelic journey.
Airbnb
Airbnb's popularity has risen sharply in recent years. Airbnb is increasingly being used by our customers. Especially our overseas customers use Airbnb and let us visit them. The benefits are that you can stay overnight after the ceremony, and there's always something to find no matter how large a group is.
Hotels
Booking your own hotel and having the ceremony take place in your hotel room is also an option. This is done less than the previous options. Hotel rooms are usually suitable for 1 or 2 persons at the same time.
More information
You can read more about this service on the Triptherapie website.
Click here for the tripsitter service in the Netherlands by Triptherapie
Testimonials
Read here what our customers say about our service on location.